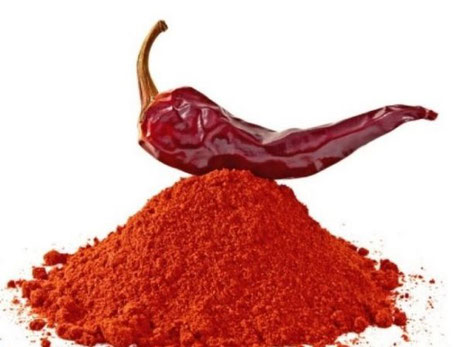 In this second pill dedicated to self-made mash, we look at a saltier and tastier version that can characterise and amplify the taste of mixtures containing fish or meat meal.
As usual, there are three predominant volume ingredients that can be easily purchased at discount prices, which will have to be ground as desired, reiterating that this type of project is intended to create a birdfood ingredient, to be dosed up to 40% of the finished mixture.
The recipe, in dedicated doses to make up one kilogram is as follows:
   -250 grams of saltine crackers
   -200 grams of fonzies chips
   -200 grams of Belgian pasture bread
   -100 grams of paprika powder
   -100 grams of glucose powder
   -50 grams of granulated chicken broth
   -50 grams of vitamin c
   -30 grams of fenugreek seeds
   -20 grams of aniseed
As with the previous pill on sweet mash, remember that the seeds should be inserted whole at the end of the process.
photo ingredients in the gallery
In the book Boilies you can find recipes for more professional self-made ingredients

---